While Antigua is famous for its gorgeous beaches, there's so much more to this Caribbean island.
Previously closed off from the world, Cuba has remained frozen in time, giving it a one-of-a-kind culture filled with life, music, and color.
Culture abounds in the beautiful Caribbean Island of St. Lucia. Music, language, cuisine, and intellect come together to create a truly unique kind of magic.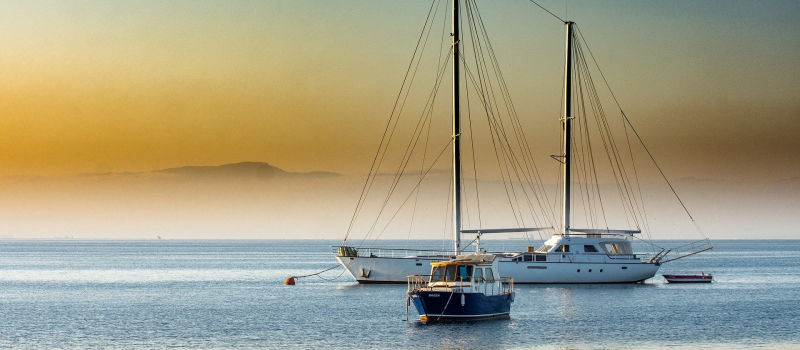 The East meets the West in a place full of colours in our Western Lycian Sailing Itinerary.
Sail the magnificent Whitsunday Islands by luxury charter yacht! Our specially designed Whitsundays Sailing Itinerary will leave you with an amazing impression of Australia's "Jewel in the Crown"
Tahiti Sailing Itinerary

Our Tahiti Sailing Itinerary is the ultimate guide for a Yacht Charter in French Polynesia. Visit Tahiti, where visitors are greeted with island hospitality!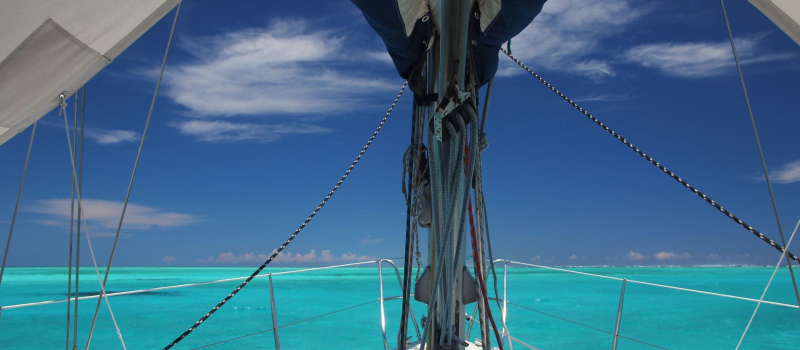 Discover and explore New Caledonia Sailing where the islands are filled with beautiful natural scenery, UNESCO listed lagoons, amazing landscapes, great hospitality, and a wonderfully welcoming culture.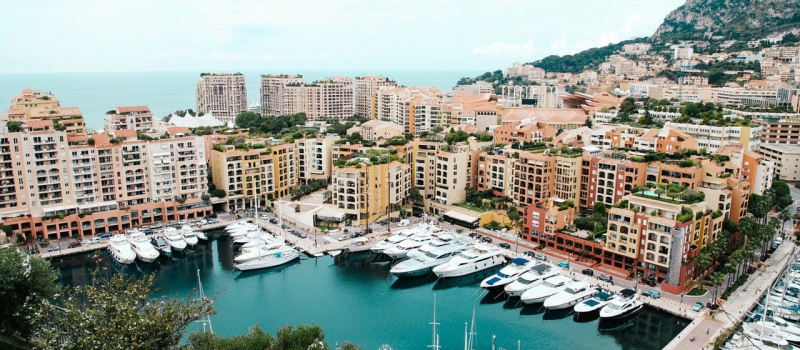 Our French Riviera Sailing Itinerary explores the world-class resorts along with the quiet and tranquil sites. The French Riviera is the perfect sailing destination for everyone with its luxury towns and villages.
Tenerife Sailing Itinerary

Tenerife and the Canary Islands are the perfect sailing destination for experienced sailors. Our Tenerife Sailing Itinerary explores the Canary Islands and Tenerife's beauty; from history to swimming and natural wonders.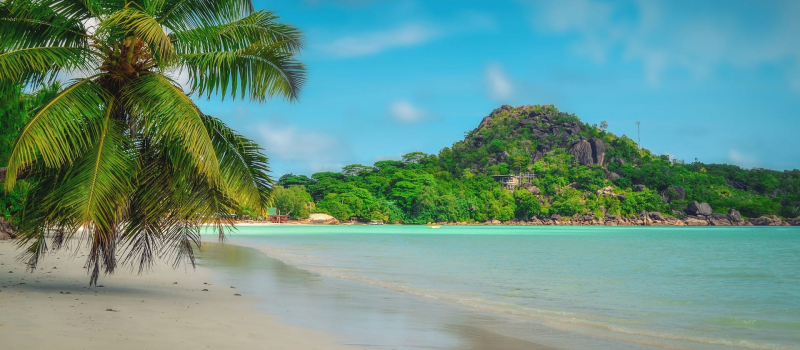 Seychelles – where heaven mets earth, or so it'd been said. If you love sailing, or just love gorgeous destinations, you have to check out our Seychelles Sailing Itinerary!
Country Not Listed?
Please don't struggle ~ we're here to help
We can send you offers meeting your criteria within minutes – try us!
668 total views, 3 views today