Motor Yacht Charter
For your luxurious sailing holidays
What is it?

A small introduction to Motor Yacht Charter
Crewed Motor Yacht Charter combines the service and convenience of a luxury hotel with complete freedom to explore amazing destinations while being pampered by your crew.
Suppose you want the exhilaration of being on the water, the wind playing with your hair, the freedom to explore hidden places, privacy, excellent service, exceptional food and well-mixed drinks. In that case, we highly recommend a crewed motor yacht charter!
The crew hired on luxury yachts is extensively trained and dedicated to the ship. It is their job, livelihood and passion to manage your charter and the clients' well-being aboard. They run the boat and are focused on your enjoyment.
The crew takes care of the maintenance, sailing, cooking, cleaning and navigation and are experts in your cruising region. Yacht crew members are normally highly trained and experienced in their specific responsibility areas.
The Motor Yachts
Take your pick!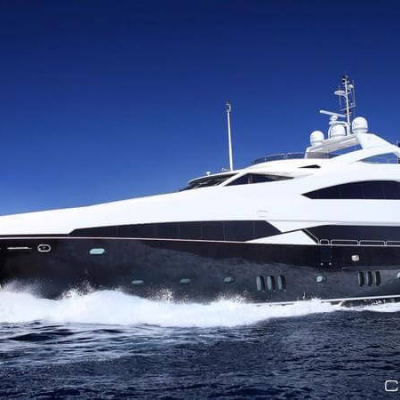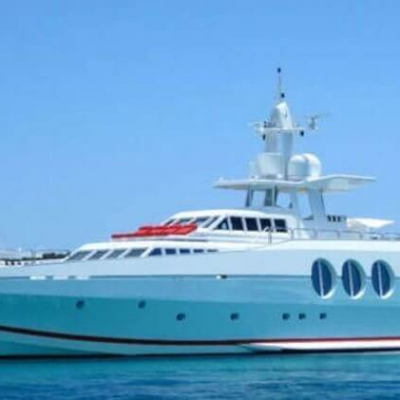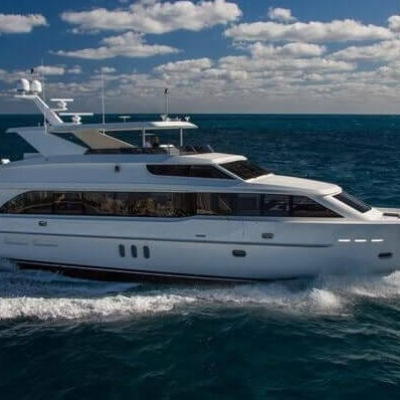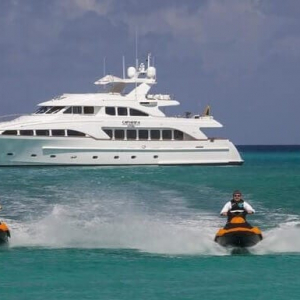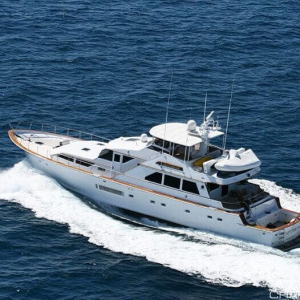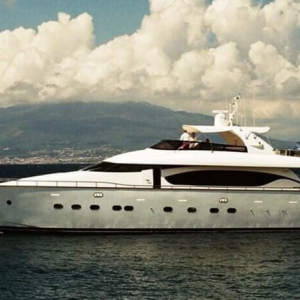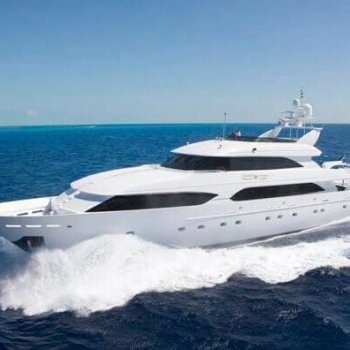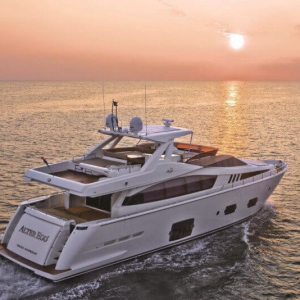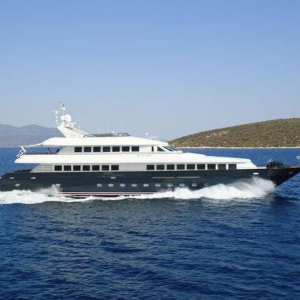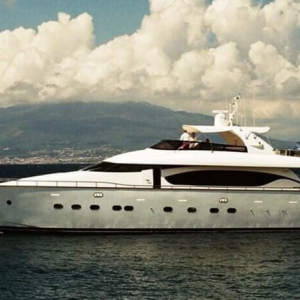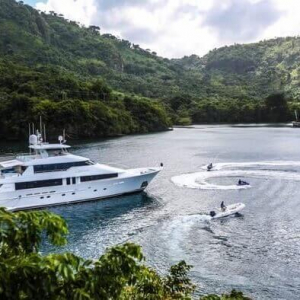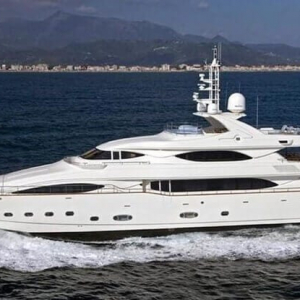 If you have any questions, requests or bookings about any of our listed motor yachts, please, fill in your details in the box and we will get back to you as soon as possible.