Last Minute Sailing Specialists BVI
Trusted With Last Minute Sailing BVI Memories Since 2011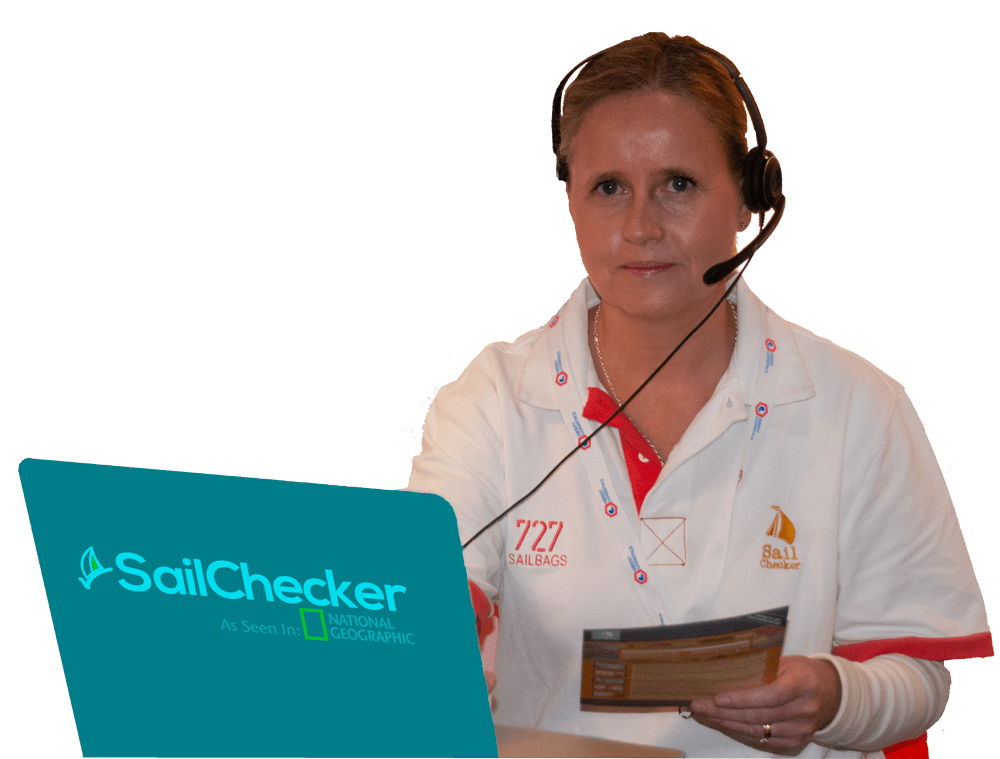 Or Call Us Now on +44 8000 988 118
Thanks for dropping by, we have scoured our lists to have a bit of fun and look for the last-minute sailing deals in BVI

Remember we offer so much more than last-minute sailing and yacht charter deals. We offer independent advice right through your charter.
Let's get started. When are you looking to sail?
Ask us a Question About
Last Minute Sailing in the BVI
Why People Choose Us
Award Winning
Best Yacht Charter Company
Winners of the Best Yacht Charter Holiday Company 2019 in the The 3rd UK Enterprise Awards.
Every Boat, Every Location
Insured Professional Fleets
We help you decide from every boat based on 20 essential criteria.
Low Price Guarantee
Exclusive Deals. No Hidden Fees.
We lead through our service, yet never beaten on price.
Request More Information
Got a question about Yacht Charter or Sailing?
Last Minute Sailing BVI
The British Virgin Islands are one of the world's top sailing destinations, you would only need to look around and you'll definitely understand why our Last Minute Sailing BVI is a wonderful choice. The BVIs are simply gorgeous to sail and explore with its virgin beauty and laid back vibe. It is every sailor's dream to raise a jib and linger among the 50-plus isles. Guaranteed with steady trade winds, calm currents, protected bays and pirate-ship bars are what brought the BVIs to the top sailing hot spots of the world. If you are planning to some last minute sailing BVI, we are here to help.
Then we imagine you're going to have lots of questions:
What is the availability when sailing last minute BVI?
Can I get a deal?
Are the best yachts already chartered?
Will I need a captain or skipper?
Can last minute sailing in the BVI mean great value?
Charter Payment Protection
Insolvency Protection
Safe Payment
Muti-Currency. Lossless Forex
Best Price Guarantee
Exclusive Deals No Hidden Fees
A Curated Selection of the World's Best Yachts Combined with Top Award Winning Service
[get_yacht_by_id id="1530920820000102903″]
[get_yacht_by_id id="1287469060000102889″]
[get_yacht_by_id id="2204382090000102903″]
Read Our Amazing BVI Last Minute Charter Reviews
Our Amazing Customers
Research of yacht charter reviews showed that 9/10 customers rate us 5-star. More revealing is that your reviews contained more words per review than any near competitor. Thank you for trusting us with your sailing memories.

Great family vacation.


I didn't think sailing with my family would be so much fun...

Sailing for the first time.

USA


I recommendate them !

Everything went smooth, the paper processing, special requests and the specs of tht check-in procedure. Boat was also in good shape, so no complaints and a worry free holiday...

We had a great experience with booking through sailchecker.

<read more>

USA


Great service from Kate.

Informative and looked for the best value for our family. Very good customer service on this side and in Greece. Great boat and skipper...

Fantastic holiday from start to finish.

<read more>

United Kingdom


Very professional outfit!


They were very responsive and very quick to answer questions via email and instant chat. They had extensive knowledge of the area...

We will most definitely use their services for our next bareboat sailing vacation.

<read more>

USA


Sail checker were professional from start to finish - we wouldn't book through anyone else!

Sailchecker were professional from start to finish - and were awesome dealing with a problem! Our first Yacht had serious issues and sail checker helped us to resolve it...

They are easy to deal with, straightforward and honest and I would recommend them to anyone planning a charter holiday.

<read more>

UK


Coronavirus pandemic support has been brilliant!

During the Coronavirus pandemic, Kate and her colleagues at Sailchecker have performed brilliantly. They have been considerate and highly efficient in re-organising our Turkey charter and also provided lots of assistance in getting our Yacht Security Deposit insurance policy transferred to match our revised charter dates.

Truly worthy of a 5 star rating!

<read more>

UK

Sailing is the perfect family holiday.

Would I go sailing again? OMG yes! Sailing is the perfect family holiday. Boys loved the activities, I enjoy relaxing as well...

Sailchecker.com arranged a sailing cruise her family of 2 sons, daughter & hubby in the BVI with their own.

USA


 Thank you sooo much!

It was sail in the day… party at night. We couldn't have wanted a better skipper or a Spring Break!  Good times...

Arranged for 6 friends to sail Spring Break in the British Virgin Islands for under $500 each.

USA


We had an absolute blast !!

All bookings and confirmations was always accurate with no delays. Our boat was also fabulously maintained and the Skipper new the area extremely well...

Everything was down to the tee.

<read more>

Netherlands
On average our those that review our yacht charter use 80-words compare to less than 50 for our nearest 3 competitors.
Award Winning Yacht Charter Agent
Best Yacht Charter Holiday Company 2019
The 3rd UK Enterprise Awards
Last Minute Sailing BVI. The answer to all these questions will vary slightly depending on what part of the season we are in, and just how many days before you depart. The best yachts do tend to book early, but with more last minute sailing BVI Yacht Charter offers than any other provider, we are sure to find you something.
Last Minute Sailing BVI Offers
SailChecker – making sense of the charter market
The first question may want to know, is what kind of offers you can expect to receive. There are deals and we recommend you reach out to an agent, but we hope this will give you a good feeling for what is available. This page regularly and automatically updates, so don't forget to keep popping back.