Last Minute Sailing and Late Sailing Deals
Last Minute Bareboat Sailing
Last Minute Sailing – Late Sailing Offers – All in One Place
The Art of Yacht Charter Search
3 Things You Must Avoid and 3 to Seek When Booking a Last Minute Charter
Last Minute Sailing – Late Yacht Charter Offers, Last-Minute Boat Hire Worldwide from a Global Award-Winning Yacht Charter Agency – SailChecker.com.
SailChecker has become increasing renown as the world's leading agent for Last Minute Sailing Charters. Looking for a last-minute yacht charter deal is less straight forward than you imagine. Often the last boats to be offered are the last for a reason and you should always avoid:
Low-Quality Charters. Reputations matter; ensure that you're not getting a cut-priced operator with a poor track record. If a boat has not been booked yet, take time to find out why.
Over-Priced Charters. Do check the price has not been inflated, just to give you the illusion the charter is great value. We track the prices of all our operators weekly to establish a baseline for judging discounts.
Poor Location. Many of the last boats to book are difficult to get to, or poorly situated. Ensure you know which marina you are sailing form and any potential disadvantages, such as lock or bridge timings.
3 Things to Seek Out When When Booking a Last Minute Charter
We use charter specialists, highly trained in the art of charter, combined with specialist Artificial Intelligence (AI) algorithms to give us special insight into the last-minute yacht charter market to find, amongst many other things, boats that have been:
Recently Added. We know that boats recently added to the inventory are often a great opportunity.
Cancellations. Cancellations are rare but can offer amazing value. We use specialist software to discover the best deals.
Popular Boats. Popular is a great indicator of quality when combined with other factors. Charter Fleet Operators trying to fill holes in their calendars last-minute can offer immense values and savings.
Charter Fleet operators or new operators to the market, may heavily discount last-minute if they got it wrong. We track booking rates for all our operators to find the best possible deals.
Last Minute Sailing – Late Sailing Offers – All in One Place
Contact our award-winning team today to find the best last-minute sailing deals available where you are looking to sail
This is more than just any typical last-minute sailing and yacht charter deals – we offer full support right through your charters. We offer nothing but, best yachts with the best prices guaranteed for every destination.
A Curated Selection of the World's Best Yachts Combined with Top Award Winning Service
[get_yacht_by_id id="1588270706403078″]
[get_yacht_by_id id="1958120706403078″]
[get_yacht_by_id id="1950250706403078″]
[get_yacht_by_id id="1930036390000103478″ week="30″]
[get_yacht_by_id id="1566274030000103296″ week="31″]
[get_yacht_by_id id="3123130616902322″ week="32″]
Last Minute Sailing Destinations
Or Send Us an Enquiry for a Free Last Minute Charter Consultation
Late Sailing Destinations
Or Send Us an Enquiry for a Free Last Minute Charter Consultation
Our Last Minute Sailing Picks Contact us for any last minute sailing deals
Please Don't Struggle ~ We're Here to Help
We can send you offers meeting your criteria within minutes – try us out today.
"I'm Bethan, I work as part of a great team here would be delighted to assist you in selecting and refining your perfect yacht charter."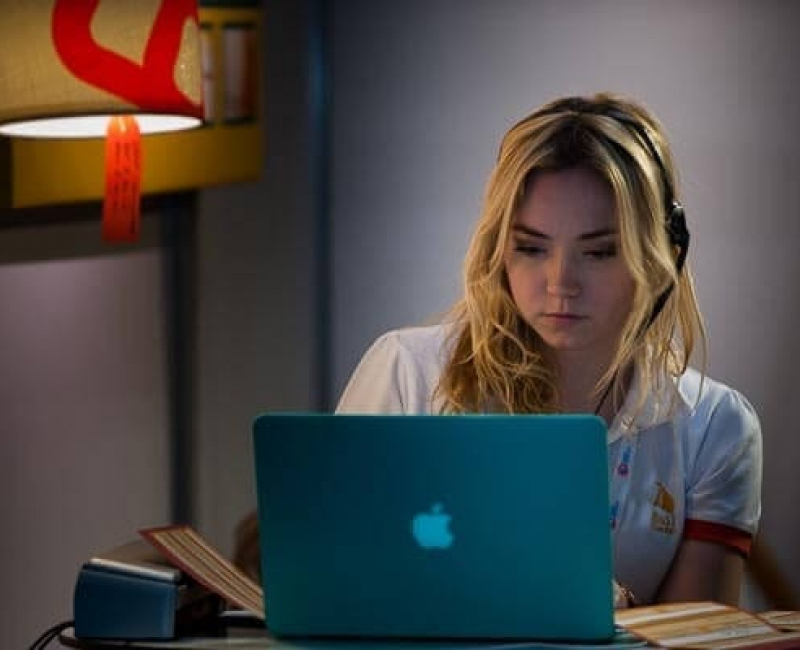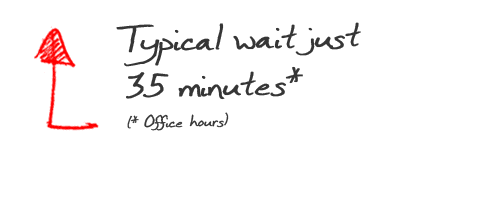 If you're looking for the cheapest last minute sailing or late sailing yacht charter deals and you have not found one, our specialist have access to some of the most advanced yacht charter search engines and would be delighted to help.