Last Minute Sailing Greece
Last Minute Bareboat Yacht Charter in Greece
Last Minute Sailing Greece
You might think that the Gods were in an excellent mood when they designed Greece. The Greek Isles are perfectly scattered across crystal clear azure waters, ideal for sailing. Sailing is one way to change your perspective when visiting Greece – seeing the islands from the water, arriving in old fishing ports where old fishermen sit tending their nets, or simply watching the maritime vessels that crisscross the ancient waterways.
When you sail in Greece, every island, port, or bay will give you a different feel, a different sense of the contemporary and ancient versions of this wonderful country.
Although there are many competitors, it is also said that Greece has one of the world's most magnificent sunsets. When you sail, you enjoy front-row seats with uninterrupted views. If you are planning some last-minute sailing in Greece, we are here to help.
Perhaps you have some questions:
Are there really great offers when sailing last minute in Greece?
Are the best yachts already chartered?
Does where I sailing in Greece matter?
Last Minute Sailing Greece. The answer to all these questions varies slightly depending on what part of the season we are in and exactly how long before you are looking to sail. This will have an effect of wind conditions, which may or may not be a factor for you.
It is universally true to say that the best yachts do tend to book early, and with strong early booking discounts, are always very hard to beat. But it's not all bad news, of you can't plan ahead, or have a high degree of flexibility, then all is not lost. There are always new boats appearing on the market, plus cancellations, and of course, the previously over-priced boats that suddenly get discounted heavily to ensure they are chartered.
Our consultants are specially trained to weed out the very best last minute Greece Yacht Charters.  We offer every certified yacht in every location, combine that with our technology, service and price guarantee, leave to our team to help you arrange the perfect yacht charter.
Last Minute Sailing Greece Offers
SailChecker – making sense of the charter market
The first question may want to know, is what kind of offers you can expect to receive. There are many good deals and we recommend you reach out to an agent, but we hope this will give you a good feeling for what is available. This page regularly and automatically updates, so don't forget to keep popping back.
Please don't struggle ~ we're here to help
We can send you offers meeting your criteria within minutes – try us!
"I'm Bethan, I work as part of a great team here would be delighted to assist you in selecting and refining your perfect yacht charter."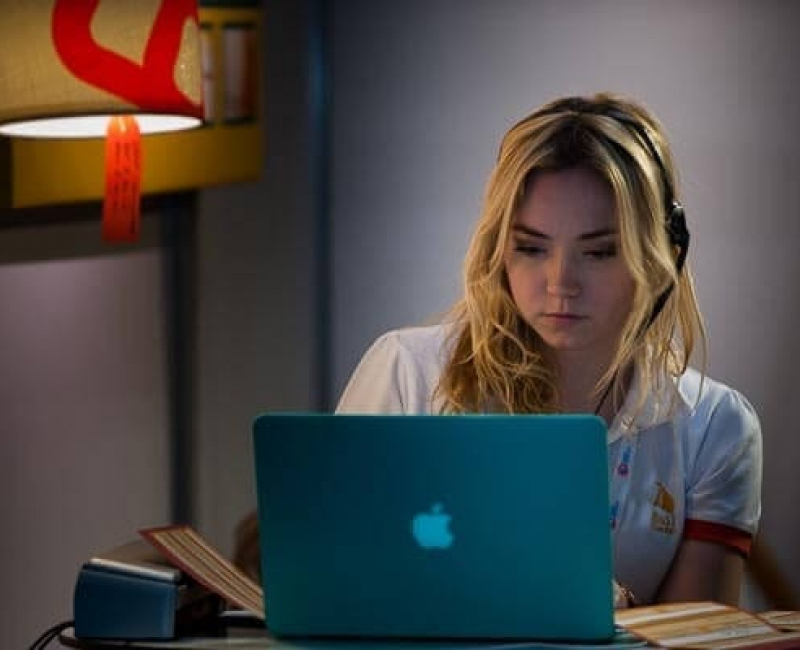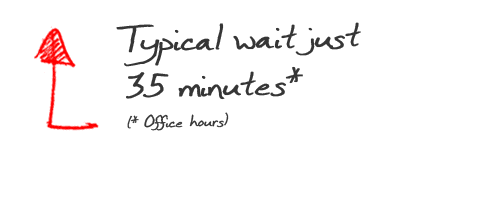 Last Minute Sailing Greece
Thanks for dropping by, we have scoured our lists to have a bit of fun  looking for last minute sailing Greece available today. The last minute sailing Greece offers will update every 15 minutes, why not bookmark this page?
Remember we offer so much more than last minute sailing and yacht charter deals. We offer independent advice right through your charter.