Last Minute Sailing Spain
Last Minute Bareboat Yacht Charter in the Spain
Last Minute Sailing Spain
Spain – a wonderful country with a great variety of attractions. It is known that the number of visitors in this magnificent country is growing each year, making Spain as one of the most sought-after tourist destination. With a huge increase in demand, yacht charter offers tend to rise. SailChecker is dedicated to help you snatch on the best deals so we can have this ticked off your bucket list. If you are planning to some last minute sailing Spain, then we are here to help.
Then we imagine you're going to have lots of questions:
What is the availability when sailing last minute Spain?
Can I get a deal?
Are the best yachts already chartered?
Will I need a captain or skipper?
Can last minute sailing in Spain mean great value?
Last Minute Sailing Spain. The answer to all these questions will vary slightly depending on what part of the season we are in, and just how many days before you depart. The best yachts do tend to book early, but with more last minute Spain Yacht Charter offers than any other provider, we are sure to find you something to suit your requirements.
Last Minute Sailing Spain Offers
SailChecker – making sense of the charter market
The first question may want to know, is what kind of offers you can expect to receive. There are many great deals and we recommend you reach out to an agent, but we hope this will give you a good feeling for what is available. This page regularly and automatically updates, so don't forget to keep popping back.
Please don't struggle ~ we're here to help
We can send you offers meeting your criteria within minutes – try us!
"I'm Bethan, I work as part of a great team here would be delighted to assist you in selecting and refining your perfect yacht charter."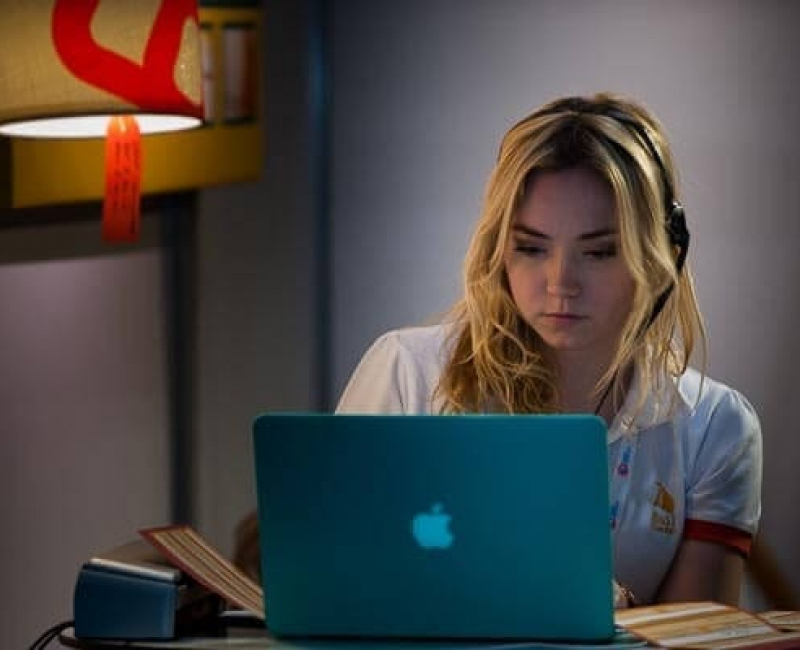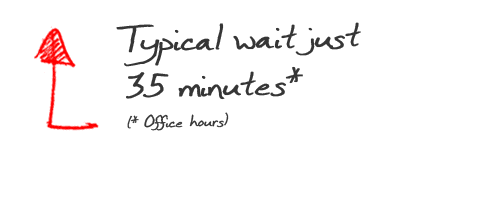 Last Minute Sailing Spain

Thanks for dropping by, we have scoured our lists to have a bit of fun and look for the last minute sailing deals in Spain
Remember we offer so much more than last minute sailing and yacht charter deals. We offer independent advice right through your charter.