Antigua Classic Yacht Regatta
Antigua Classic Yacht Regatta
What is a Regatta?
A regatta is defined as a sporting event consisting of yachts, boats, and other water vessels or regarded as a series of boat races.
The Antigua Classic Yacht Regatta is one of the most popular.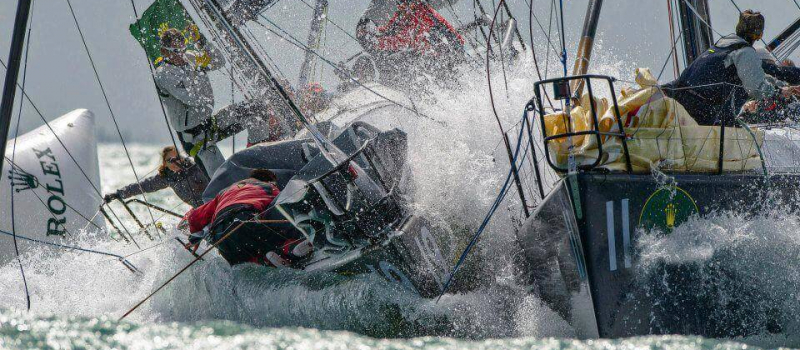 Charter Payment Protection
Insolvency Protection
Safe Payment
Muti-Currency. Lossless Forex
Low Price Guarantee
Exclusive Deals No Hidden Fees
Antigua Classic Yacht Regatta
The very first Regatta took place in 1955 in Genova, with the seafaring republics – Genoa, Amalfi, Venice, and Pisa. Acting as the four competitors. The eight-rower-designed boats called "galleons" were the pioneers, each represented by different colours and figureheads.
Regattas are typically amateur competitions but are usually highly structured with a complete description of the procedures and schedules of the event implemented accordingly.
Although Regattas may sometimes be an event of the championship, they are often held for fellowship, general promotion of the sport and joy of the competition.
It has been regarded as one of the most sought maritime sporting events in the different coastal destinations worldwide throughout the years.
An Acclaimed Regatta
The Antigua Classic Yacht Regatta is one of the most acclaimed classic boat race events worldwide, which brings together an astounding collection of yachts, boats and people for some first-rate sailing and infectious fun.
It is held annually, usually around April, at the English Harbour, just before the famous Antigua Sailing Week. It showcases gorgeous boats and yachts in a fashion show of the classics, showing their vessels off in a grand nautical parade.
As part of the festival, an event called Concours d' Elegance is held a day before the Yacht Regatta. It is an opportunity for the participating owners and crew to show off their lovingly restored classic yachts and well-preserved vessels.
The Antigua Classic Yacht Regatta has maintained steadfast growth, welcoming between 50-60 yachts every year. It is one of the finest and most anticipated events in the sailing calendar, gathering various competitors sailing off the Caribbean.
The combination of sailing, hospitality, perfect sunshine, relaxed atmosphere and non-stop partying makes the classic yacht regatta on top of its class.
Have you ever been to or taken part in the Antigua Classic Yacht Regatta? Let us know in the comments.
Do you have a blog to recommend or a question you need answering?
Let us know below and we'll get back to you in less than 24 hours.
Give us a Call or Send us an Email.
We're here to Help.