What is a Transit Log &  What is it Used For?
Definitive  Guide to the Transit Log
The Key Transit Logs Facts
From the History of Transit Logs to What it Means Today
What does Transit Log Mean today? Yacht Charter is a pretty normally a pretty straightforward affair, however, when you hit unfamiliar terminology, it can be a little disconcerting. Add that some words and phrases mean different things in different places and it's even more of a challenge.
One item unfamiliar to many on their invoice is the transit log. It's almost never included and if you don't know what it's about, it will quickly have you asking, what is a transit log.
What is the Definition of a Transit Log. Technically speaking the definition a transit log is formal paperwork that that is presented to port, immigration or customs officials and describes your intended journey, crew list, and so on. It acts as the boats permit and proof of registration when chartering.
Sailing is unpredictable, and port staff are aware of this. Ultimately something that is flexible and you will typically not be held to your chosen route, (so long as it does not change dramatically).
If you say you are going one way, then go another, expect some sticky questions if you are ever stopped.
So What is a Transit Log. You will find a Transit Log issued when there is the possibility to enter foreign waters. It's a port authority form that covers immigrations, customs and a check of the ships papers.
The most popular place for the issue of a transit log is in Turkey, where customers want the option to sail into Greece. With the close proximity of some amazing Greek Islands to Turkey, it comes as no surprise that most want to visit both countries.
Many countries have now dispensed with transit logs, yet the phrase is still common and has grown in meaning over time.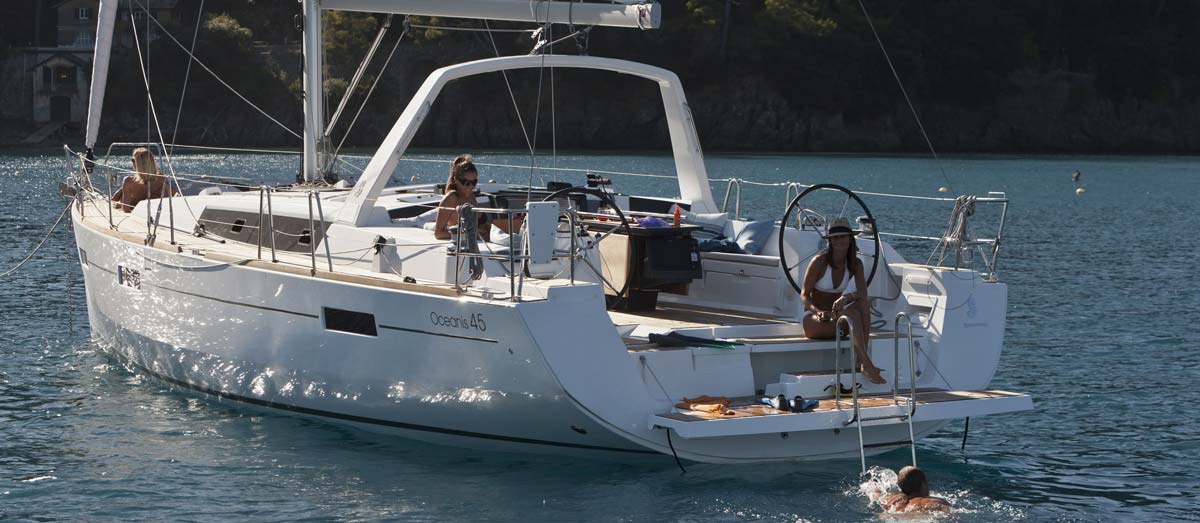 What's Included in Transit Log
The Cost of a Transit Log and What's Included
Charter Fleet Operators. With some frustration, operators treat transit logs differently. for some it's just the documentation and the pass on the cost of the local port authorities cost to you. Other Charter Fleet operators use the term transit log to mean all their included extras.
Costs of a Transit Log. Costs can range from 120 to 600 Eurs or more, often dependent on the number of passengers, boat size or cabins.
What's Included in a Transit Log. Here is a lis of what you might find included and a very approximate cost (in Eurs) if its not:
Final cleaning – 150 – 500
Bed Sheets – 5 – 15 ea. person
2 Towels – 5 ea. person
Starter package (toilet paper, washing up liquid, matches, maybe some local wine) – 30
Diving service upon check out – 50 – 100
Outboard engine – 100 – 150
Wifi – 25 – 10gb
At the End of the Charter. At check-out you will need to return your transit log to the fleet operator. The Harbour Authorities will issue a new one for each charter.
… an official document issued chiefly in Turkey for travel to Greece; often a mandatory extra on your bareboat charter.
Mandatory for Foreign Flags
Crew List
Passport Numbers
Customs Clearance
Insurance Details
Key Yacht Data
Need a Question Answering?
SailChecker – Always Happy to Help
Amazing Sailing Experiences
Our Reviews Contain More Words & Descriptive Words than Our Competitors

Great family vacation.


I didn't think sailing with my family would be so much fun...

Sailing for the first time.

USA


I recommendate them !

Everything went smooth, the paper processing, special requests and the specs of tht check-in procedure. Boat was also in good shape, so no complaints and a worry free holiday...

We had a great experience with booking through sailchecker.

<read more>

USA


Great service from Kate.

Informative and looked for the best value for our family. Very good customer service on this side and in Greece. Great boat and skipper...

Fantastic holiday from start to finish.

<read more>

United Kingdom


Very professional outfit!


They were very responsive and very quick to answer questions via email and instant chat. They had extensive knowledge of the area...

We will most definitely use their services for our next bareboat sailing vacation.

<read more>

USA


Sail checker were professional from start to finish - we wouldn't book through anyone else!

Sailchecker were professional from start to finish - and were awesome dealing with a problem! Our first Yacht had serious issues and sail checker helped us to resolve it...

They are easy to deal with, straightforward and honest and I would recommend them to anyone planning a charter holiday.

<read more>

UK


Coronavirus pandemic support has been brilliant!

During the Coronavirus pandemic, Kate and her colleagues at Sailchecker have performed brilliantly. They have been considerate and highly efficient in re-organising our Turkey charter and also provided lots of assistance in getting our Yacht Security Deposit insurance policy transferred to match our revised charter dates.

Truly worthy of a 5 star rating!

<read more>

UK

Sailing is the perfect family holiday.

Would I go sailing again? OMG yes! Sailing is the perfect family holiday. Boys loved the activities, I enjoy relaxing as well...

Sailchecker.com arranged a sailing cruise her family of 2 sons, daughter & hubby in the BVI with their own.

USA


 Thank you sooo much!

It was sail in the day… party at night. We couldn't have wanted a better skipper or a Spring Break!  Good times...

Arranged for 6 friends to sail Spring Break in the British Virgin Islands for under $500 each.

USA


We had an absolute blast !!

All bookings and confirmations was always accurate with no delays. Our boat was also fabulously maintained and the Skipper new the area extremely well...

Everything was down to the tee.

<read more>

Netherlands
Top Yacht Charter Destinations
Yacht Charter – Your Passport to Unrivalled Riches
Croatia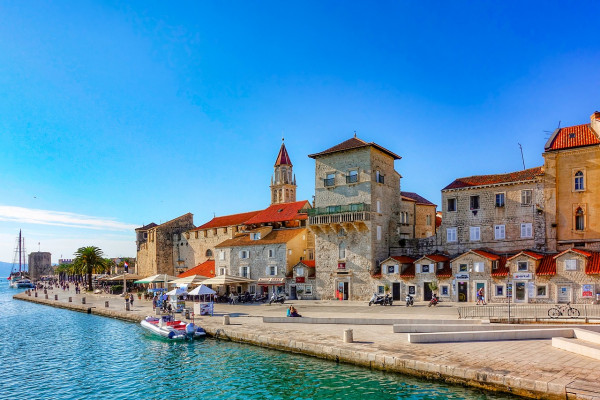 Yacht Chart in Croatia, the World's #1 Sailing Destination. The jewel of the Adriatic, with more than 12,000 island that dot the Dalmatian coasts. Create the most wonderful sailing memories.
GREECE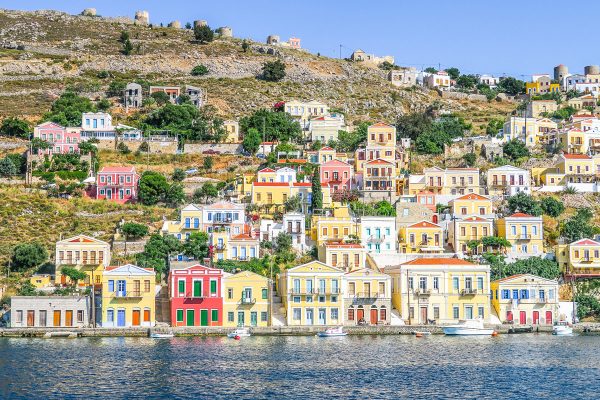 Absorb the sense of something greater in Greece's Ancient history. Cruise breathtaking beaches, meet with friendly locals; a yacht charter in Greece will leave you with sailing memories you'll never forget.
Working with the Worlds Leading Operators & Financial Institutions
Yacht Charter Itineraries
All our Magical Destinations Bought to Life
SailChecker Challenges You!
Do You Really Know When to Tack?
Still Have Questions?
Got a

What is a Transit Log

Question?
Give us a Call or Send us an Email. We're here to Help.