Gourmet Sailing Croatia
A Wonderful Week of Sailing, Food & Wine Exploring Authentic Croatia
A Mixture of Gastronomy, History, Culture and Adventure
Sail into the Gourmet World of Croatian Cooking
For sailing and food lovers, this extravaganza of sailing and food on our Gourmet Sailing Week should be of real interest. A week  on a yacht, tasting mouth-watering traditional dishes and fine Croatian wines, all at a great price, what is not to like. Add to this the opportunity to discover the Croatian coastline from a totally different angle – gastronomy. Local chefs  prepare amazing food using the best local ingredients for you every night, accompanied by exceptional wines by some of Croatia's most famous  winemakers.
On top of these, you will explore many different yet picturesque and beautiful places on your way from Solta to Dubrovnik. Α unique combination of all the things you love; breathtaking natural beauty, great swimming, summertime sun, oodles of history, gastronomical delights and incredible wine.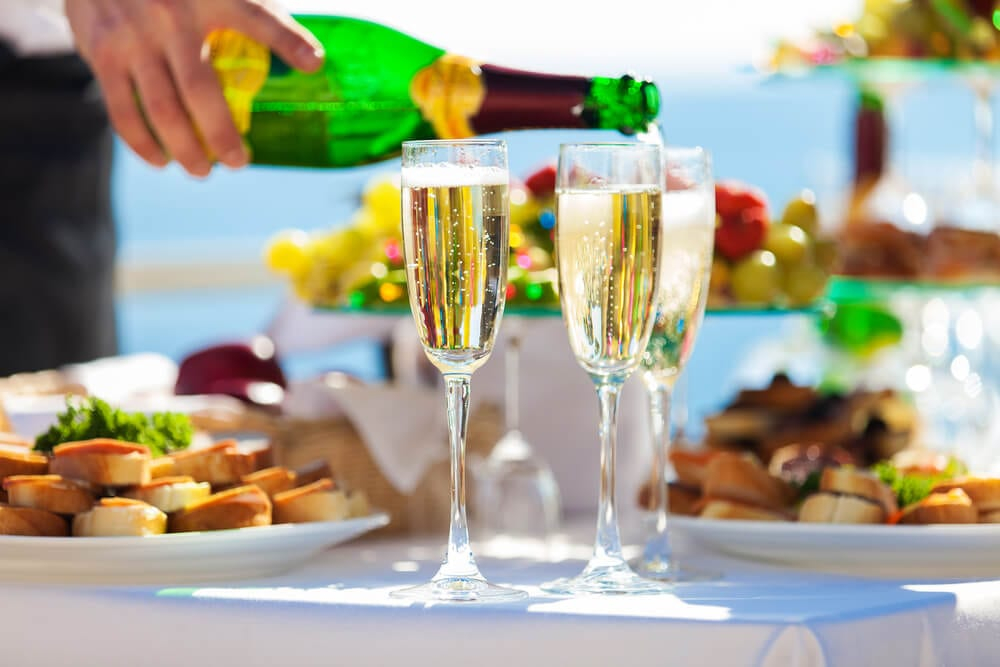 Join a Gourmet Sailing Trip in Croatia
A Mediterranean Dream of Balmy days by Sapphire Waters in the Shade of Ancient Walled Towns
Ideal for those who want to explore the stunning coastline of Croatia, but also want to live like a Croatian for 7 days, tasting the exceptional traditional cuisine and the fine Croatian wines with a particular emphasis on the ones produced in South Dalmatia, the island of Hvar, Vis, Korcula and the Peljesac Peninsula.
What's Included? All Inclusive Package – The Gastro-Lovers & Adventurers Dream
1 Week's Accommodation onboard a sailing yacht.
7 x Wine tastings in carefully selected wine cellars in Vis, Hvar, Korcula, Pelješac
6 x Dinners in specially selected restaurants in:

Šolta
Brač
Vis
Hvar
Korčula
Dubrovnik

1 x Dinner onboard (Day 6)
5 x Lunches onboard
1 x Lunch in specially selected restaurant in Pelješac
7 x Breakfasts onboard
Professional Skipper
Bed linen & towels
All transfers including transfer to airport Dubrovnik on last day. Arrival transfer with a minivan from the
airport to the marina is included.
Double cabin; each sleeps two.
Dinghy with outboard engine, Wi-Fi, Fuel Consumption, Marina fees, Tourist tax, VAT.
This one-way route really has it all. It would stand alone as a great sailing itinerary in itself. Incorporating the gourmet sailing into the route will make this a pure dream.
A Typical Itinerary
One Way from Solta to Dubrovnik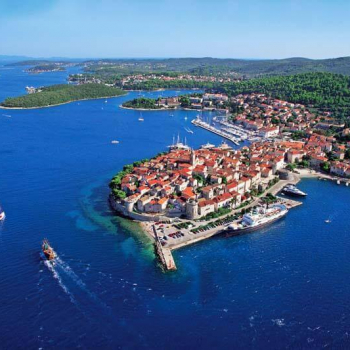 Day 1 – Arrival – Šolta – Embarkation on the yachts, dinner on board.
Day 2 – Island of Brač – Activities in Brač and dinner at a selected restaurant there.
Day 3 – Island of Vis – Activities, Wine Tasting and dinner at a selected restaurant.
Day 4 – Island of Hvar – Activities, Wine Tasting and dinner at a selected restaurant.
Day 5 – Island of Korčula – Activities, Wine Tasting and dinner at a selected restaurant.
Day 6 – Pelješac -Activities, 4x Wine Tasting, Lunch at a selected restaurant and dinner on board.
Day 7 – Dubrovnik -Activities and dinner at a selected restaurant.
Day 8 – Disembarkation in Dubrovnik.
*Hint: Click on the anchors on the map below and find information on each place you will visit.
Gourmet Sailing Adventure Croatia – Yachts and Cabins
Get an idea of the yachts you will be on board
The 4-cabin yachts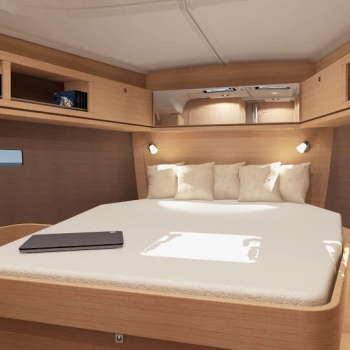 The 3-cabin yachts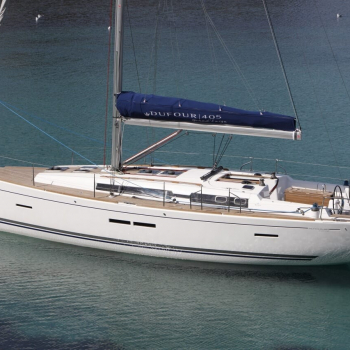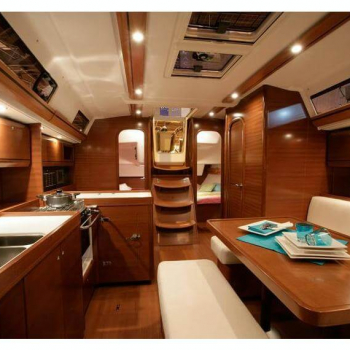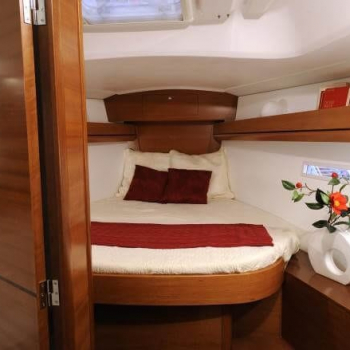 Gourmet Sailing Adventure Croatia – Availability and Prices
Book early to avoid disappointment.
Availablity. Do Enquire at you earliest possible convenience as places on our gourmet sailing and other specialist trips are are very limited.
The Gourmet Sailing Trip. The trip can be organised between April to June. The yachts can accommodate from 4 to 6 people + the skipper. The tour can be organised on different periods too, on request.
Prices on 3 cabin yachts: Prices from €1930 per person.
Prices on 4 cabin yachts: Prices from €1625 per person.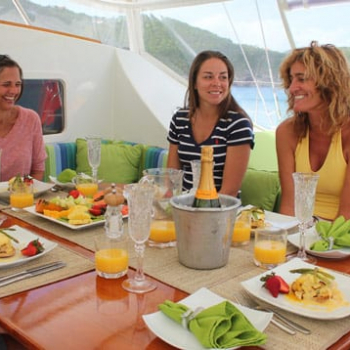 Your ValuedComments
Tell us what you think about the idea of Gourmet Sailing Croatia. We love hearing and responding to your comments, no matter how small or trivial.
[fbcomments]
May I help?
SailChecker offers a wide range speciality sailing weeks.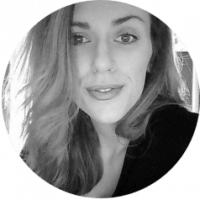 Hear What SailCheckers Say
I loved the sailing but diving in the British Virgin Islands was truly amazing. I had never done anything like that before.

A "Try Dive" was aranged in for guests advance, all the forms were was allready sorted

USA

We booked a family adventure. I hadn't sailed since I was a little girl. It was amazing seeing the looks on my kids faces!

SailChecker.com advised and booked her family vacation to the BVI in 2012.

USA


 Thank you sooo much!

It was sail in the day… party at night. We couldn't have wanted a better skipper or a Spring Break!  Good times...

Arranged for 6 friends to sail Spring Break in the British Virgin Islands for under $500 each.

USA

Tell us about your gourmet sailing requirement or ask a question
We can't wait to hear from you!
Safe secure gourmet sailing holidays worldwide
Specialist Saling Events Worldwide
Book a Speciality Sailing Week Today