Yacht Charter Excess Waiver
An excess charter waiver can be expensive and an unwanted bill at the end of your perfect sailing holiday. After all, it doesn't take much to to rack up quite a bill.
How to Buy a Yacht Excess Charter Waiver
Charter Operators. Many charter operators have a scheme where you can pay to reduce the excess to a smaller amount (often 10 – 15%) and some offer insurance to reduce it to nil. The advantage of using an operator scheme, is there is no requirement to 'pay' the excess.  If you use a third party insurer, you will still have to pay the excess, and if there is a reduction due to damage, you would then claim it back from your insurer.
Topsail. To buy a yacht excess charter waiver with top sail you must have travel insurance with them. The cost is 10% of the full excess and reduced the excess to zero. If you do need to make a claim, it is normally quiet simple as the charter operator will have all the details for you.
Buying With Topsail Insurance
Topsail Insurance can provide you with this Yacht Charter Excess Waiver cover with your Yachtsman's Travel Insurance.
It comes as standard with their Annual Silver and Gold cover and can be bought separately with a small additional premium with the Bronze and Single trip policies.
If you are liable for a higher excess or for longer duration than the standard cover, Topsail can extend the cover to include higher sums insured.
To buy now, simply click below to get started.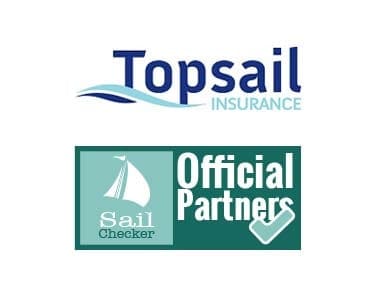 Topsail Excess Charter Waiver Policy Details