Turkey Set to Lift COVID-19 Bans for Sailboats
Sailing to Resume in Turkey Imminently
Turkey Set to Lift COVID-19 Travel Bans for Sailboats
A Mediterranean Sailing Summer Is Back on the Agenda.
As the number of COVID-19 cases drops in Europe, so do the number of restrictions imposed on travellers keen to get out on the water. Turkey is the latest country to open its doors after lying in wait for weeks which means your 2020 summer sailing plans could be back on track.
As of 1 June, sailboats and commercial yachts are allowed back in Turkish waters and we've started to see domestic travel opening up with international flights from select countries scheduled to start towards the end of the month.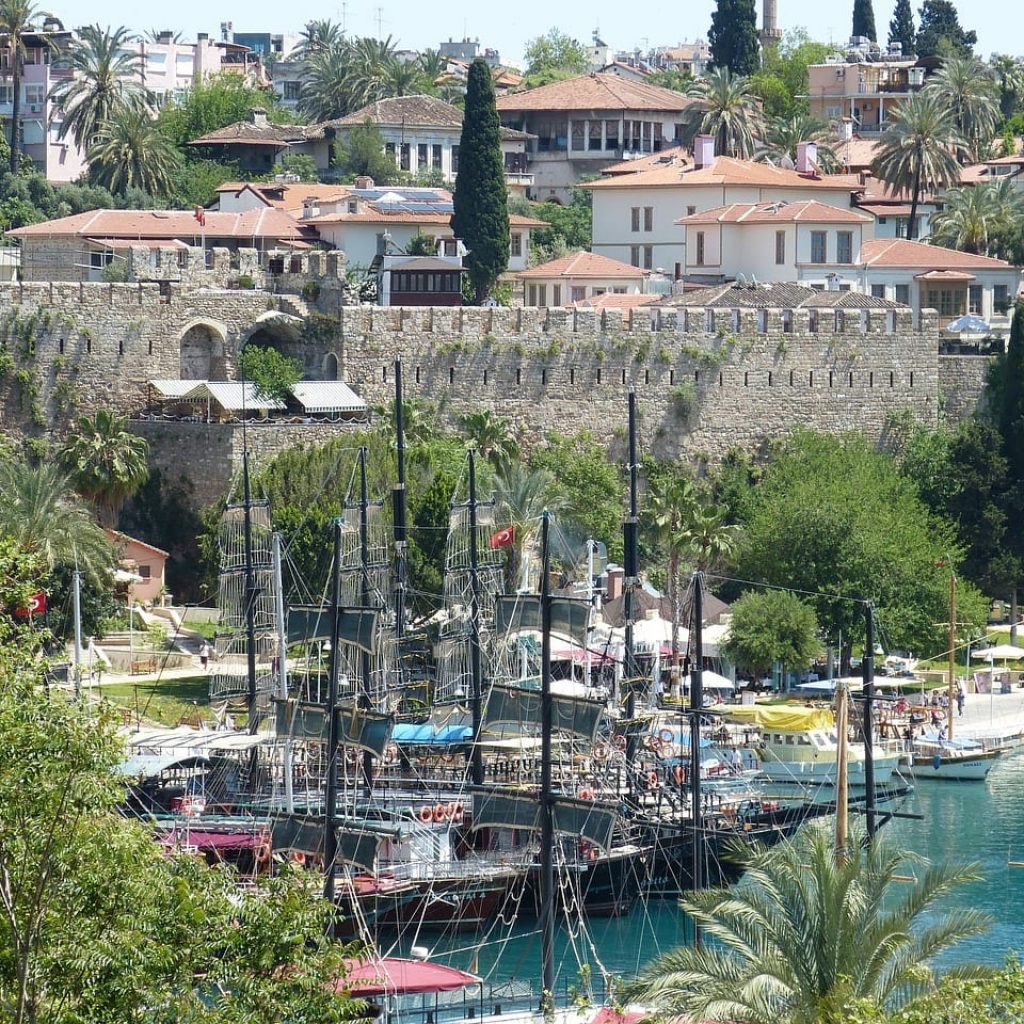 When Will Travel to Turkey Resume?
Some International Travel Has Already Started with More to Be Confirmed.
Operations of wooden sailboats and commercial yachts resumed on June 1. This is after commercial boats were banned on March 24 to prevent large gatherings in small spaces.
Some domestic air travel routes have already restarted and Transportation and Infrastructure Minister Adil Karaismailoğlu has confirmed international flights will start between Turkey and 40 countries throughout the month of June. Flights will initially include Cyprus, Bahrain, Bulgaria, Qatar and Greece from 10 June.
The following countries have also been scheduled for border re-opening with Turkey during June:
As of 15 June
Germany
Austria
Azerbaijan
Czech Republic
Croatia
Hong Kong
Switzerland
Japan
Republic of North Macedonia
Lithuania
Hungary
Poland
Romania
Serbia
Singapore
Slovenia
Tajikistan
As of June 20:
As of June 22:
Albania
Bosnia and Herzegovina
Denmark
Estonia
Finland
South Korea
Ireland
Montenegro
Kyrgyzstan
Latvia
Luxembourg
Norway
Slovakia
As of 25 June:
It's still unclear when flights from the UK will commence but Karaismailoğlu said Turkey is currently in talks with 92 countries to facilitate resuming connections throughout the summer.
After making over $34.5 billion from tourism last year, it's clear why the country is eager to get back to the action. $2.6 million of that was from UK holidaymakers so even with our high infection rates, an "air bridge" agreement is likely to be reached soon.
A government official in Turkey told the Financial Times that an agreement was close and a provisional date of 15 July has been set for the resumption of travel between the two countries. "The two sides are in close contact," the official said. "The UK is a very important country for us. The final decision would depend on the trajectory of British infections."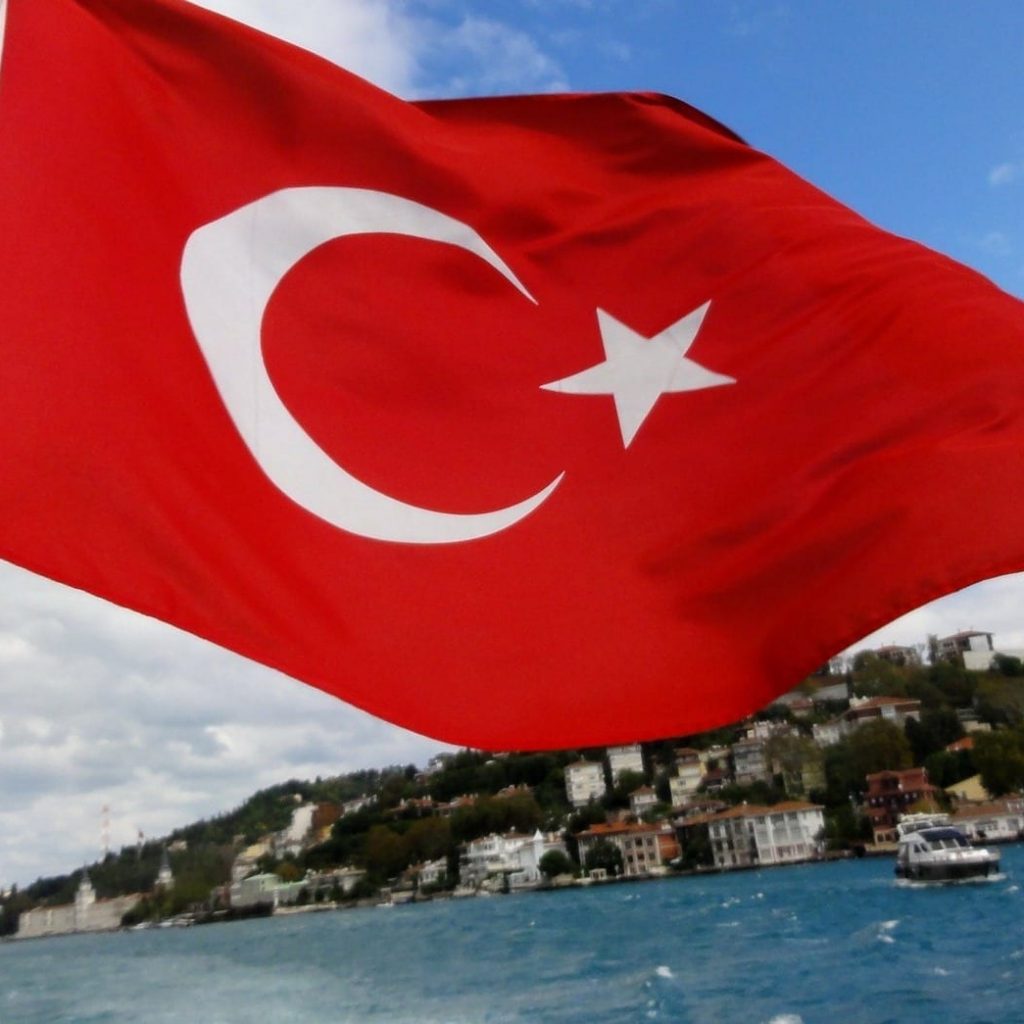 What Will Travel Be like in Turkey?
Details yet to Be Finalised but Brits Can Expect Things to Look a Bit Different.
At this stage, details are still being formed but we've picked up a few points from talks with the tourism minister. Right now, all new arrivals in Turkey are being tested for symptoms and asked for accommodation and contact details when they land. This is followed by a mandatory self-isolation for 14 days. It is not clear whether the need to self-isolate will continue once international flights are running again.
Some of Turkey's biggest sites are slowly opening including Istanbul's Grand Bazaar, home to almost 3,000 shops and one of the world's largest, oldest and most visited markets. Visitors can expect to find facial masks and protective suits available at the entrance of every tourism facility.  Plus body temperatures will be recorded using thermal sensors.
Restaurants, cafes, museums and beaches reopened from 1 June with restrictions in place on the movements of those aged under 18 and over 65. Group tours will need to cut the number of guests to reduce the risks of spreading the coronavirus virus. Likewise, standard open buffets, like you might expect to see in an all-inclusive hotel, will be suspended.
Hotels have also had to undergo a detailed certification program which will cover temperature checks at entrances and a minimum of 12 hours of room ventilation post checkout. Travellers should expect to maintain social distancing while on site along with wearing face masks in common areas.
Ready to start planning your cool-blue Aegean summer? Check out our 5 Great Reasons to Yacht Charter in Turkey and then our Top Turkish Sailing Itineraries for inspiration.