Last Minute Sailing Montenegro
Last Minute Bareboat Yacht Charter in Montenegro
Last Minute Sailing Montenegro
Montenegro is a unique country, situated in the south of the Adriatic. Montenegro can not leave you indifferent, as you can find such a natural wealth, beauty, mild beaches, clear lakes, fast rivers, and gorgeous mountains in such a compact area as this.
In the morning you can wake up along the beautiful Adriatic coast, have lunch on the banks of Skadar Lake, and enjoy an evening walk in the Montenegrin mountains.
Kotor is a dramatically beautiful town and an ideal starting point for your Montenegro Sailing Holidays. Within the city walls, you can find a great number of churches, shops, bars and restaurants which wait to surprise you on hidden piazzas.
In July and August, Kotor is very busy, as there are many people who prefer to start their sailing holidays from Montenegro and either just explore the bay or go northern to Croatia.
If you are planning to some last minute sailing Montenegro, then we are here to help.
Then we imagine you're going to have lots of questions:
What is the availability when sailing last minute Montenegro?
Can I get a deal?
Are the best yachts already chartered?
Will I need a captain or skipper?
Can last minute sailing in Montenegro mean great value?
Last Minute Sailing Montenegro. The answer to all these questions will vary slightly depending on what part of the season we are in, and just how many days before you depart. The best yachts do tend to book early, but with more last minute Montenegro Yacht Charter offers than any other provider, we are sure to find you something to suit your requirements.
Last Minute Sailing Montenegro Offers
SailChecker – making sense of the charter market
The first question may want to know, is what kind of offers you can expect to receive. There are many good deals and we recommend you reach out to an agent, but we hope this will give you a good feeling for what is available. This page regularly and automatically updates, so don't forget to keep popping back.
Please don't struggle ~ we're here to help
We can send you offers meeting your criteria within minutes – try us!
"I'm Bethan, I work as part of a great team here would be delighted to assist you in selecting and refining your perfect yacht charter."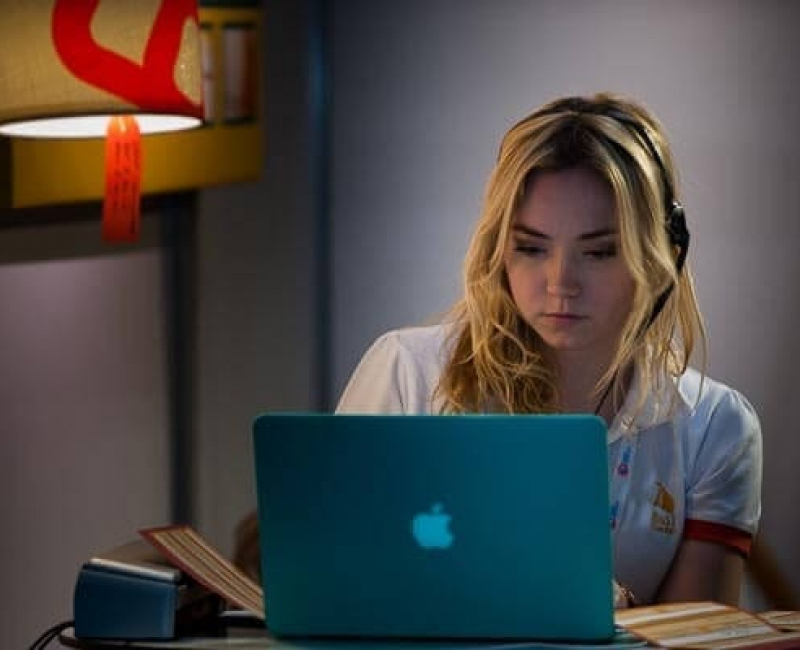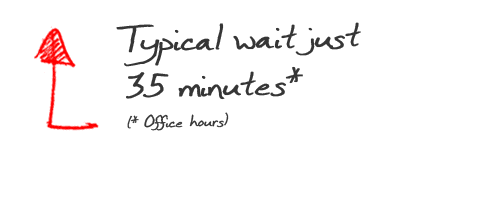 Last Minute Sailing Montenegro
Thanks for dropping by, we have scoured our lists to have a bit of fun  looking for last minute sailing Montenegro available today. The last minute sailing Montenegro offers will update every 15 minutes, why not bookmark this page?
Remember we offer so much more than last minute sailing and yacht charter deals. We offer independent advice right through your charter.