How Do I Complain?
Very rarely, things don't go to plan, we are here to help
My Holiday was not as expected, How do I complain?
Summary.  SailChecker acts as an agent, our experience helps you avoid companies with poor reputation and book with companies that have good feedback. With our 20-criteria Evaluation System, we help you pick a suitable yacht offered by a trusted, and professional partner. Even with all our experience, sometimes things do go wrong.  SailChecker is here to ensure your Peace of Mind, before, during and after your charter.
In all cases, SailChecker offers advice for free and we help the operator complete the booking, for which we receive a fee.  In all cases, your contract is with the operator and in all cases you must complain to them.
Our Help. Using an agent should help when things don't go right. If you have a direct booking, there is no support on offer. Unlike many agents, we are here to help you on the rare occasion something goes wrong.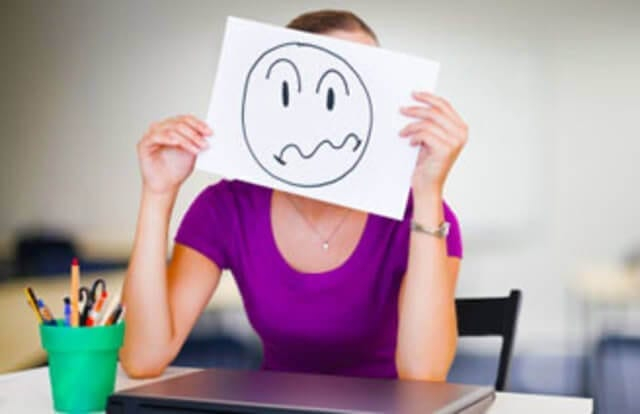 Making a Complaint
Don't delay. If you think that something is not right, you should say something immediately to the operator of your trip.  In order for us to help, copying us into correspondence will assist us in monitoring how the Operator handles your incident. Here are some tips:
Put your complaint in writing.
Copy SailChecker into your correspondence.
Be clear about what action would resolve your issue.
Do it as soon as you are aware of the issue.
Not Satisfied. If you make a complaint and are not satisfied with the response, we can guide you. In the first instance we may try and broker a resolution, we have a great deal of success in this area and most complaints are resolved at this point.
What Can SailChecker Do?  In our capacity as your agent, we can mediate and advise you, we cannot complain on your behalf. In some circumstances, as a goodwill gesture and as a commitment to our customers, we will take independent advice.
What If mediation fails?  
After mediation, your options depend on a few factors.  The operator may be a member of a trade body and we can help you make representations to them, depending on the jurisdiction, you can make a civil claim.
Who is responsible?
In all cases, the Fleet Operator is responsible for the delivery and conduct of your charter and for handling any complaints.  This is the standard terms of disclosed agents offering yacht charter.  That said, SailChecker operates above the minimum standards for the industry. In the event of a dispute or any other issue arising between you and the Fleet Operator, SailChecker will always offer to act as your advisor and advocate on a goodwill and best endeavours basis. With your permission and where appropriate we will negotiate and apply pressure on our behalf.  As a result you will experience:
The benefit of our extended experience of the market.
An increased likelihood an operator will act in the case of a dispute.
Additional help, guidance and support during any dispute.
Dispute Resolution?
Should you wish to make a complaint against an operator, you are much more likely to get a positive resolution if you have used an agent. You are even more likely to get a positive outcome if your agent takes a proactive approach to dispute resolution.
Removal from the SailChecker System.  For Operators who are not complying with the highest possible standards will be removed from our search results.
Removal from the Booking Engines.  We receive data from a variety of booking systems. The owners of the Booking Engines do take action against offending operators. This is extremely serious for the operator who will no longer appear in any web search if they are removed.