Are you looking for a fun and adventurous way to spend your Spring Break this year? You are at the right place! The UniSail Sailing Flotilla, powered by SailChecker, is an amazing event, which will take place in the Caribbean, in 3 different weeks in March 2017. Grab your closest friends and either charter a boat to sail it as a team or just relax and enjoy the cruise with one of our qualified skippers.
UniSail - The First Annual University Flotilla
It's not just any old spring break …. It's a #OnceInALifetime #BucketListTrip
Are any fun activities included?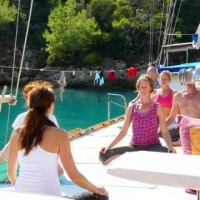 Endless options between scavenger hunts, excursions and regattas or on shore activities.
The Yachts
Get an idea of the fleet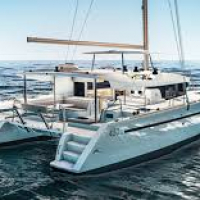 Lagoon 450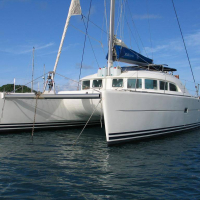 Lagoon 380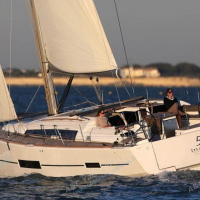 Dufour 500
Prices
Cheaper than a 7-night stay at a 4* hotel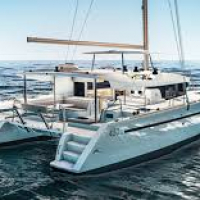 Lagoon 450 1274.90 EUR p.p. +35 EUR extras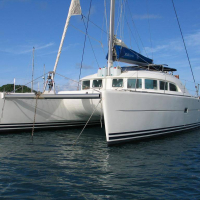 Lagoon 380 999.90 EUR p.p. +35 EUR extras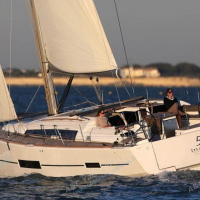 Dufour 500 1164.90 EUR p.p. +50 EUR extras
The route
Steady trade winds, calm currents, protected bays and pirate-ship bars and more
The Captain Suggests…
Norman Island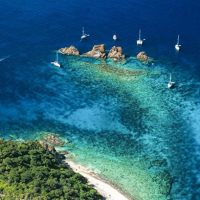 Marina Cay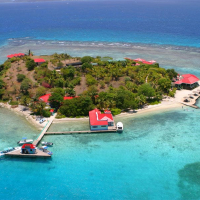 The Baths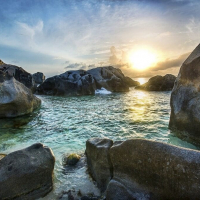 Jost Van Dyke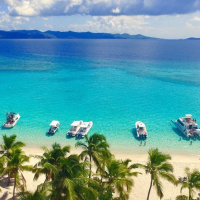 Tortola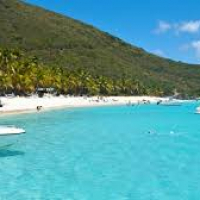 Place 3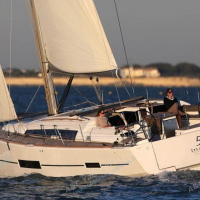 14 total views, 1 views today