Last Minute Sailing Australia
Last Minute Bareboat Yacht Charter in the Australia
Last Minute Sailing Australia
Australia has become so mainstream you might think that you already know everything about it. But, think about it, how many has actually explore this rustic country through sailing? If you are one of the majority that has not, then we guarantee you that a bareboat charter is the best way to enjoy the sights, sounds and taste of Italy. If you are planning to some last minute sailing Australia, then we are here to help.
Then we imagine you're going to have lots of questions:
What is the availability when sailing last minute Australia?
Can I get a deal?
Are the best yachts already chartered?
Will I need a captain or skipper?
Can last minute sailing in Australia mean great value?
Last Minute Sailing Australia. The answer to all these questions will vary slightly depending on what part of the season we are in, and just how many days before you depart. The best yachts do tend to book early, but with more last minute Australia Yacht Charter offers than any other provider, we are sure to find you something to suit your requirements.
Our Whitsundays Sailing Itinerary. The difficult part of the Last Minute Sailing is that you will have to prepare a sailing route in short notice. The SailChecker has looked ahead and has prepared the ideal Whitsundays Sailing Itinerary for you.
Last Minute Sailing Australia Offers
SailChecker – making sense of the charter market
The first question may want to know, is what kind of offers you can expect to receive. There are many deals and we recommend you reach out to an agent.
Please don't struggle ~ we're here to help
We can send you offers meeting your criteria within minutes – try us!
"I'm Bethan, I work as part of a great team here would be delighted to assist you in selecting and refining your perfect yacht charter."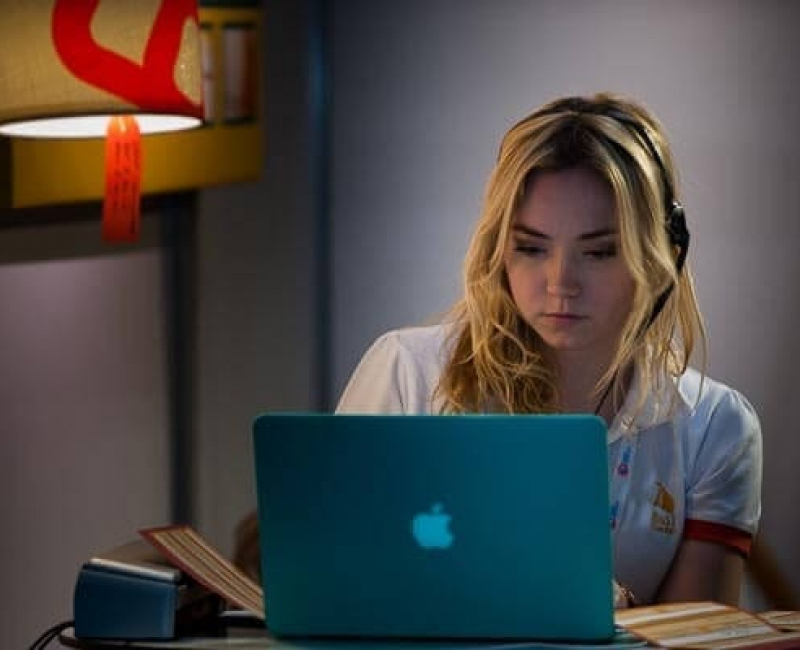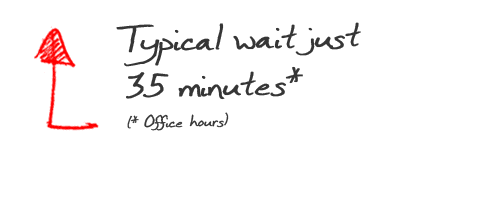 Last Minute Sailing Australia

Thanks for dropping by, we have scoured our lists to have a bit of fun and look for the last minute sailing deals in Australia
Remember we offer so much more than last minute sailing and yacht charter deals. We offer independent advice right through your charter.