Contact Your Yacht Charter Dream Team
Trusted Us With Your Sailing Memories
Amazing Sailing Experiences
Our Amazing Customers

Great family vacation.


I didn't think sailing with my family would be so much fun...

Sailing for the first time.

USA


I recommendate them !

Everything went smooth, the paper processing, special requests and the specs of tht check-in procedure. Boat was also in good shape, so no complaints and a worry free holiday...

We had a great experience with booking through sailchecker.

<read more>

USA


Great service from Kate.

Informative and looked for the best value for our family. Very good customer service on this side and in Greece. Great boat and skipper...

Fantastic holiday from start to finish.

<read more>

United Kingdom


Very professional outfit!


They were very responsive and very quick to answer questions via email and instant chat. They had extensive knowledge of the area...

We will most definitely use their services for our next bareboat sailing vacation.

<read more>

USA


Sail checker were professional from start to finish - we wouldn't book through anyone else!

Sailchecker were professional from start to finish - and were awesome dealing with a problem! Our first Yacht had serious issues and sail checker helped us to resolve it...

They are easy to deal with, straightforward and honest and I would recommend them to anyone planning a charter holiday.

<read more>

UK


Coronavirus pandemic support has been brilliant!

During the Coronavirus pandemic, Kate and her colleagues at Sailchecker have performed brilliantly. They have been considerate and highly efficient in re-organising our Turkey charter and also provided lots of assistance in getting our Yacht Security Deposit insurance policy transferred to match our revised charter dates.

Truly worthy of a 5 star rating!

<read more>

UK

Sailing is the perfect family holiday.

Would I go sailing again? OMG yes! Sailing is the perfect family holiday. Boys loved the activities, I enjoy relaxing as well...

Sailchecker.com arranged a sailing cruise her family of 2 sons, daughter & hubby in the BVI with their own.

USA


 Thank you sooo much!

It was sail in the day… party at night. We couldn't have wanted a better skipper or a Spring Break!  Good times...

Arranged for 6 friends to sail Spring Break in the British Virgin Islands for under $500 each.

USA


We had an absolute blast !!

All bookings and confirmations was always accurate with no delays. Our boat was also fabulously maintained and the Skipper new the area extremely well...

Everything was down to the tee.

<read more>

Netherlands
Top Yacht Charter Destinations
Yacht Charter – Your Passport to Unrivalled Riches
Croatia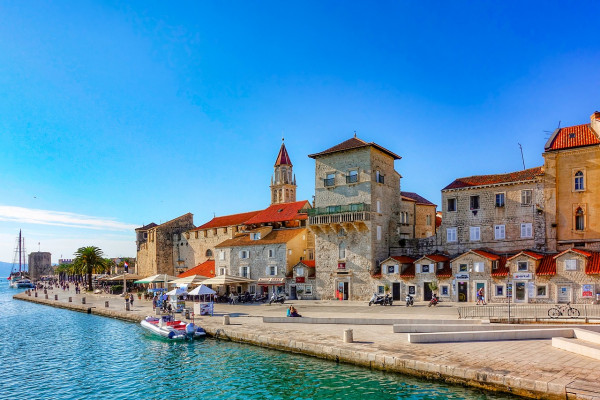 Yacht Chart in Croatia, the World's #1 Sailing Destination. The jewel of the Adriatic, with more than 12,000 island that dot the Dalmatian coasts. Create the most wonderful sailing memories.
GREECE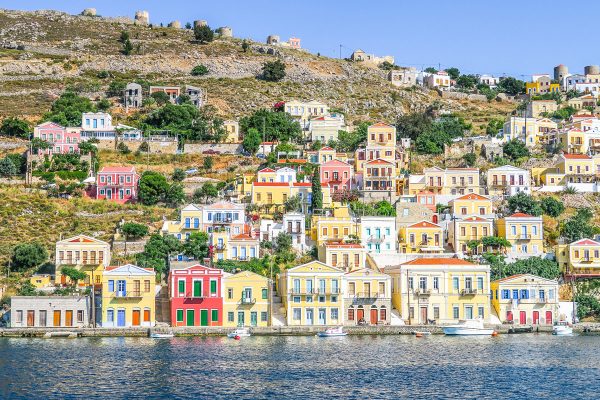 Absorb the sense of something greater in Greece's Ancient history. Cruise breathtaking beaches, meet with friendly locals; a yacht charter in Greece will leave you with sailing memories you'll never forget.
Working with the Worlds Leading Operators & Financial Institutions
Yacht Charter Itineraries
All our Magical Destinations Bought to Life
SailChecker Challenges You!
Do You Really Know When to Tack?
SailChecker Racing Game
Can you Sail? Are you ready to Race? Try out our new Sail Racing Challenge Game see if you can beat our CEO who helped design the algorithm – He is beatable!