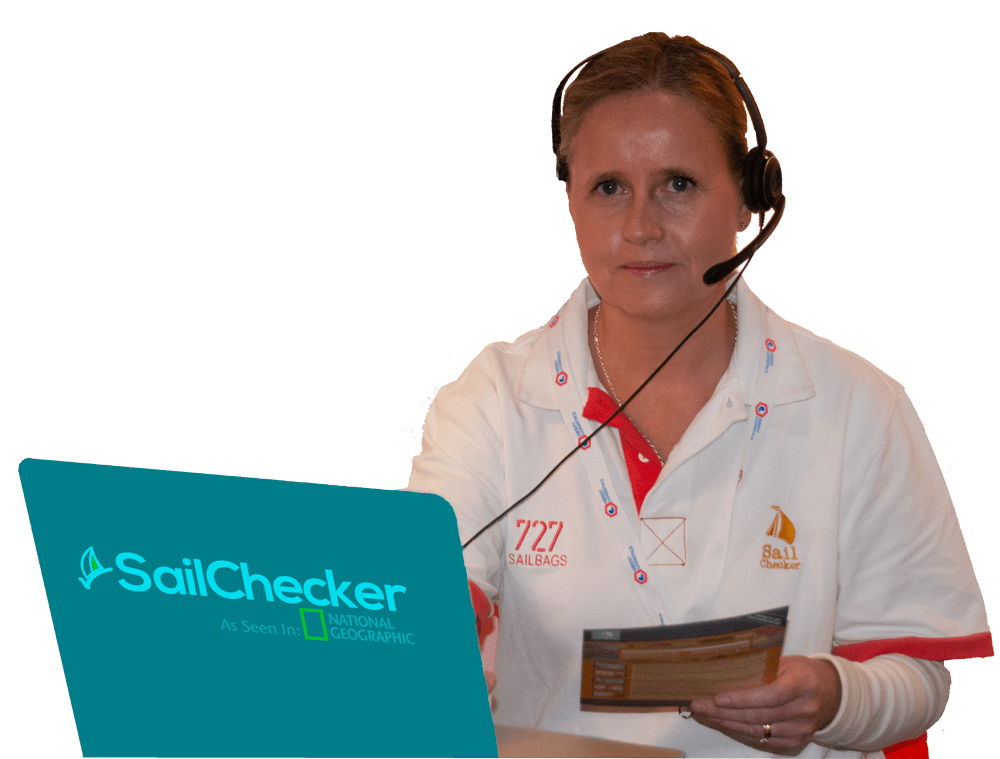 We Have received your enquiry and we are looking forward to getting started. Please Accept our Terms.
Thank you so much for your enquiry. The Team and I are looking forward to helping you create perfect sailing memories.

We now need to work really hard to exceed your expectations.

For that, we need you to accept our terms to allow us to reach out to you to begin creating perfect sailing memories.

Let's get started!

Joanne
What Happens Next?
Once we receive your authorisation, the team will examine your enquiry and respond within 24 hours.
Can I Change My Consent?
Yes of course. We will only use your information to contact you regarding this enquiry. If you are not interested, and don't want us to, we won't bother you again.